DEI ranks high on the priority list
80% of executives think investing in DEI initiatives will lead to tangible benefits for their company, including improved recruitment and retention.
Workers from a variety of backgrounds support DEI efforts — 80% said it's an important requirement when deciding to work for a company.
Flexible work helps boost diversity: 83% of professionals said their company's flexibility allows for a more diverse and inclusive staff.
of executives said their company takes actionable steps to address DEI.
feel company leadership should ensure DEI initiatives are supported.
Building core values around DEI helps hiring and retention
Organizations that build diversity into their succession plans for senior and executive management roles are finding that it boosts staff retention.
Diverse representation among hiring managers and on hiring panels demonstrates to candidates (and employees) that the company prioritizes DEI. It also helps attract top talent.
Hire Talent
Find Your Next Job
Strategies for success from Robert Half recruiters
Leadership — Get support from executives. Buy-in is critical to implementing DEI initiatives at all levels of your organization.
Transparency — Publicize DEI initiatives, goals and data companywide and encourage employee feedback. This allows staff to help hold the company accountable and feel engaged in the process.
Accountability — Set benchmarks and collect DEI-related data to see how strategies are working and where to make improvements.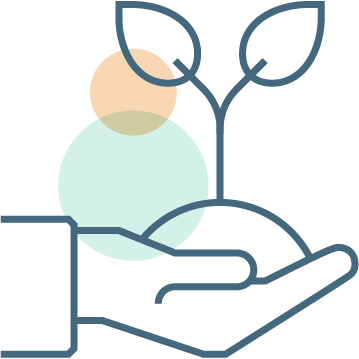 Outreach — DEI efforts shouldn't be limited to the workplace. Launch or strengthen partnerships with diversity organizations in your community and encourage volunteerism to help underrepresented groups.
Sources and methodology:
The salaries listed in the salary tables represent starting compensation only, meaning pay for someone new to a company in the position listed. Our estimates do not include bonuses, benefits or perks. Since professionals joining a company may enter at a variety of experience levels, we report salaries in ranges.
How do we determine our salary figures? See our methodology.
Other data referenced in this Salary Guide is based on online surveys developed by Robert Half and conducted by independent research firms. Respondents included executives, hiring managers and employees from small (20-249 employees), midsize (250-499 employees) and large (500-plus employees) private, publicly listed and public sector organizations across the United States.
Discover more of the 2023 Salary Guide
Find out what's happening in today's hiring market and the trends likely to affect your business strategy or job search.
The way we work is fundamentally changing. See how workplace flexibility is benefiting companies and employees alike.
Are you offering or getting enough beyond salary? Learn what workers want most and what employers are providing in this changing world.
Explore a world of salary and hiring insights
North and South America
---
UK, Europe and Middle East
---